2018 South's BEST Participating Teams
---
How do teams advance to South's BEST Championship?
The number of teams from each hub that advance to South's BEST is based on the percentage of the total number of teams at that hub. Larger hubs (e.g. 32 teams) are allowed to advance more teams than smaller hubs (e.g. 15 teams). A total of 54 teams from 17 hubs advanced to South's BEST this year. Each hub was allowed to send between 2 and 7 teams to the Championship.
Top finishers (both in Robotics and in the BEST Award) from the local hub competitions advance to the Championship. Teams advance based on the following order of how they placed at their local competition:
BEST Award - First Place
Robotics - First Place
BEST Award - Second Place
Robotics - Second Place
BEST Award - Third Place
etc...
---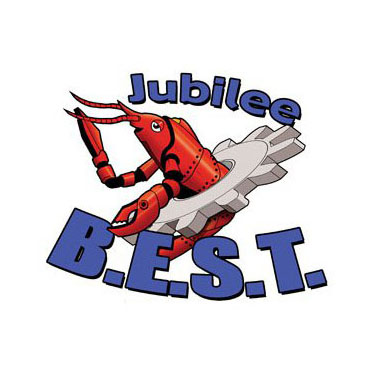 Jubilee BEST
Mobile, AL
October 6, 2018
#851 - W.P. Davidson High School
#867 - Faith Academy
#873 - Mobile Area Coalition of Homeschoolers (MACH)
#881 - Semmes Middle School
#885 - St. Luke's Episcopal School
#889 - St. Vincent de Paul Catholic School


---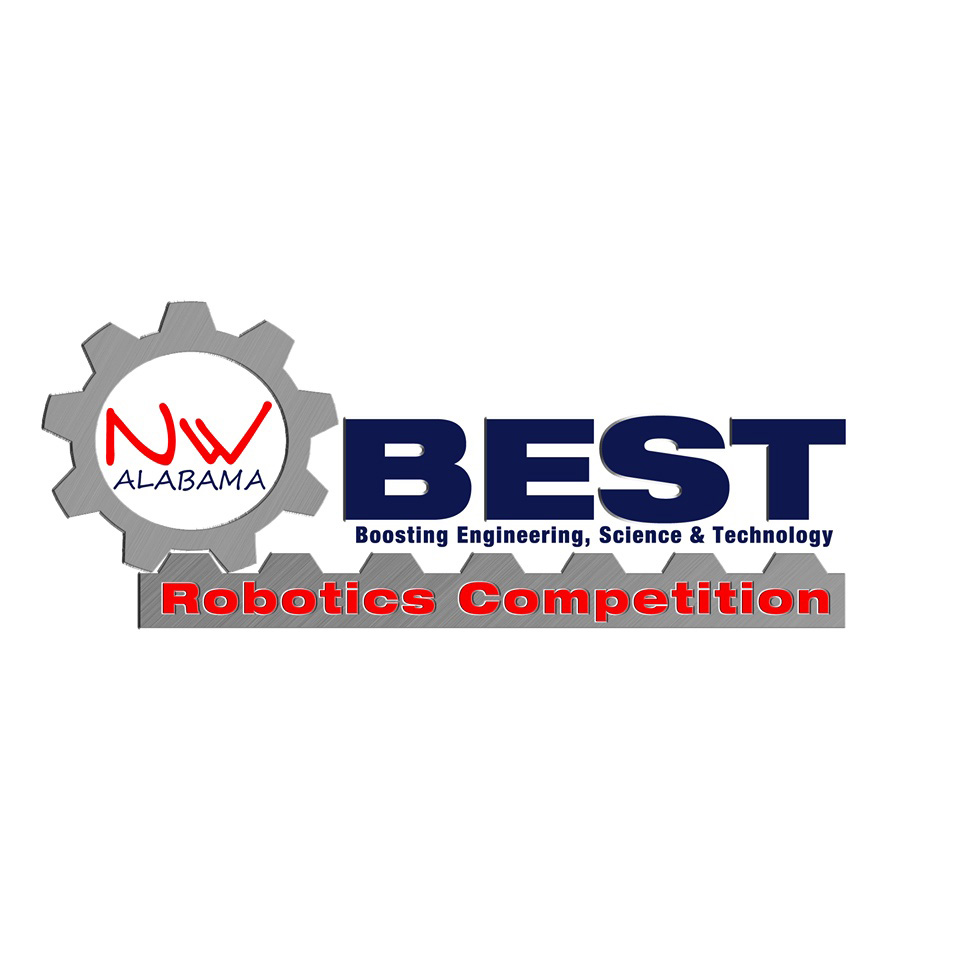 Northwest Alabama BEST
Northwest-Shoals Community College
Florence, AL
October 6, 2018
#1552 - Brooks High School
#1557 - Covenant Christian School
#1558 - Creekside Technology Academy
#1566 - Phillips High School




---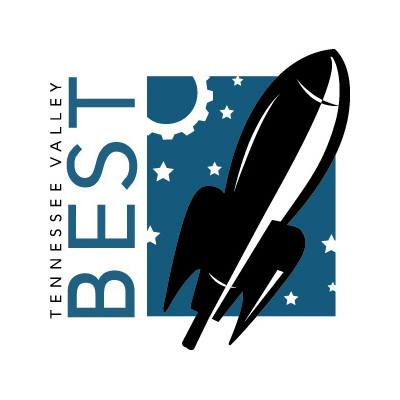 Tennessee Valley BEST
Calhoun Community College
Huntsville, AL
October 13, 2018
#803 - Decatur-Austin Robotics Coalition (DARC)
#805 - Lindsay Lane Christian Academy






---
War Eagle BEST
Auburn University
Auburn, AL
October 20, 2018
#607 - Eastwood/Cornerstone Schools
#608 - Glenwood School
#609 - Holtville Middle and High School
#622 - Tallassee High School




---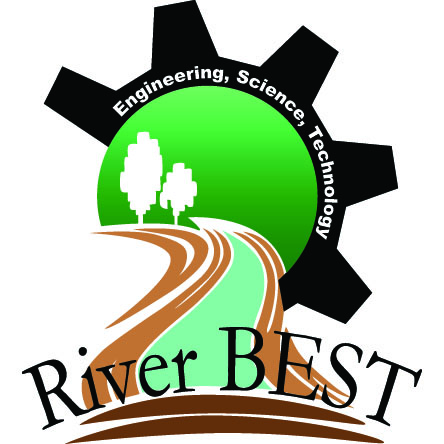 River BEST
Thomasville, AL
October 20, 2018
#2102 - J. U. Blacksher School
#2110 - Thomasville High School






---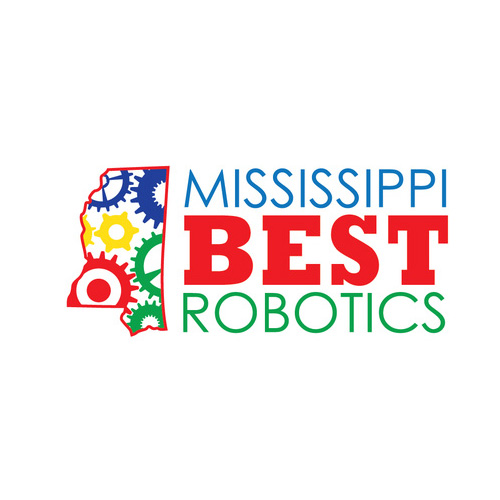 Mississippi BEST
Mississippi State University
Starkville, MS
October 20, 2018
#951 - Corinth School District
#955 - Starkville Christian Home Educators (SCHE)
#963 - McNairy Central High School
#965 - Eagle Home School
#966 - Starkville High School



---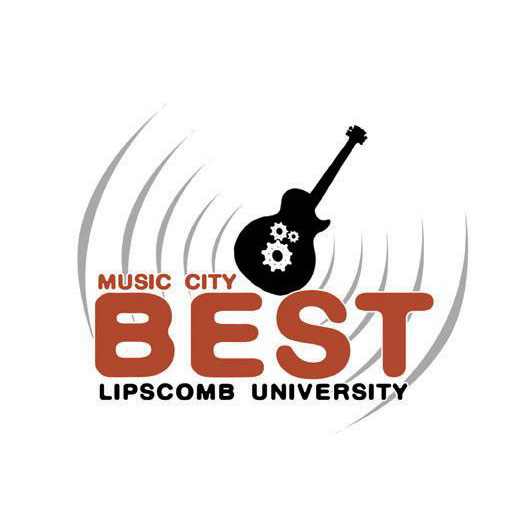 Music City BEST
Lipscomb University
Nashville, TN
October 20, 2018
#1022 - Dickson Area Robotics Team (DART)
#1032 - Thurman Francis Arts Academy
#1042 - Stewarts Creek Middle School





---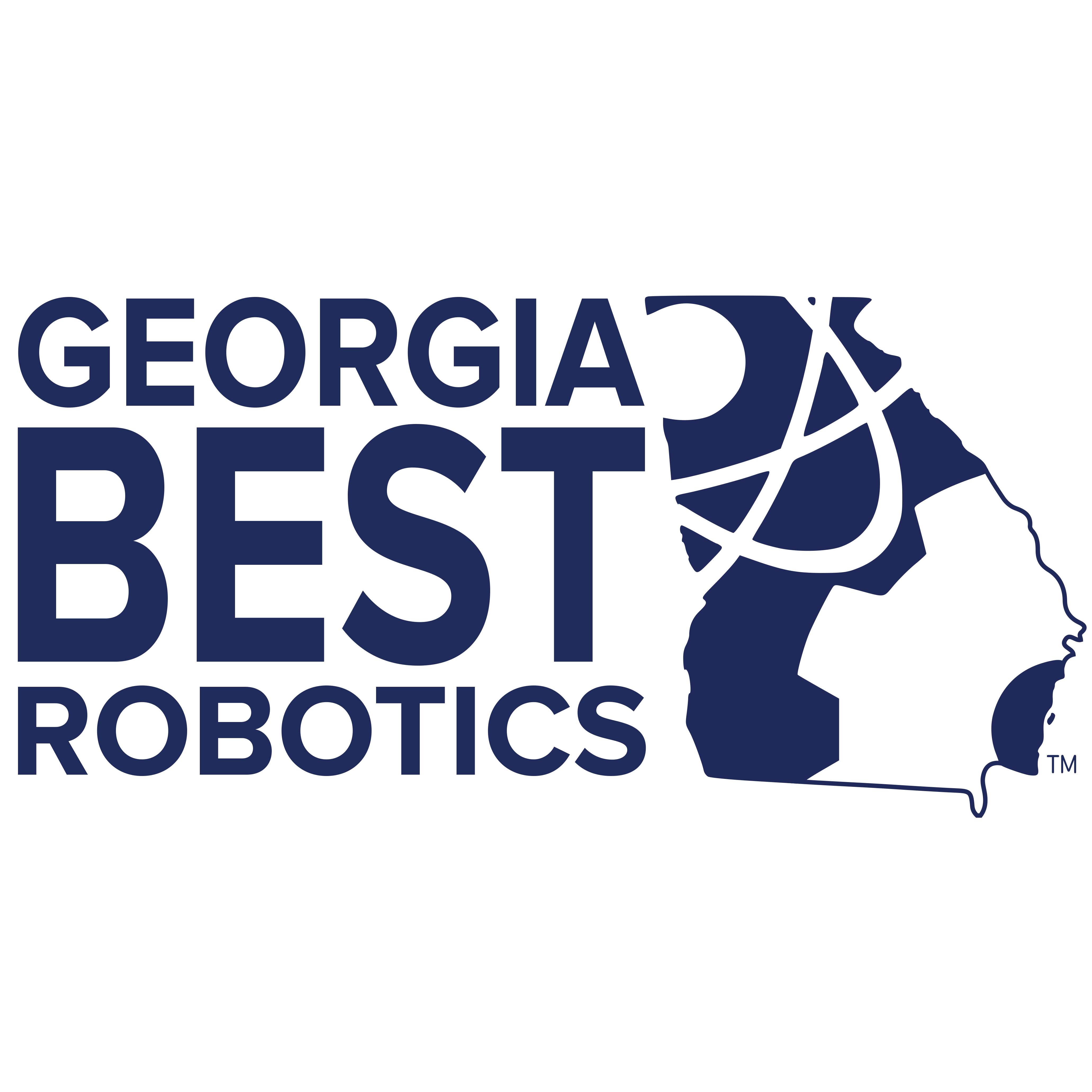 Georgia BEST
Fernbank LINKS
Cumming, GA
October 20, 2018
#707 - North Forsyth High School
#708 - South Forsyth High School
#716 - Kennesaw Mountain High School





---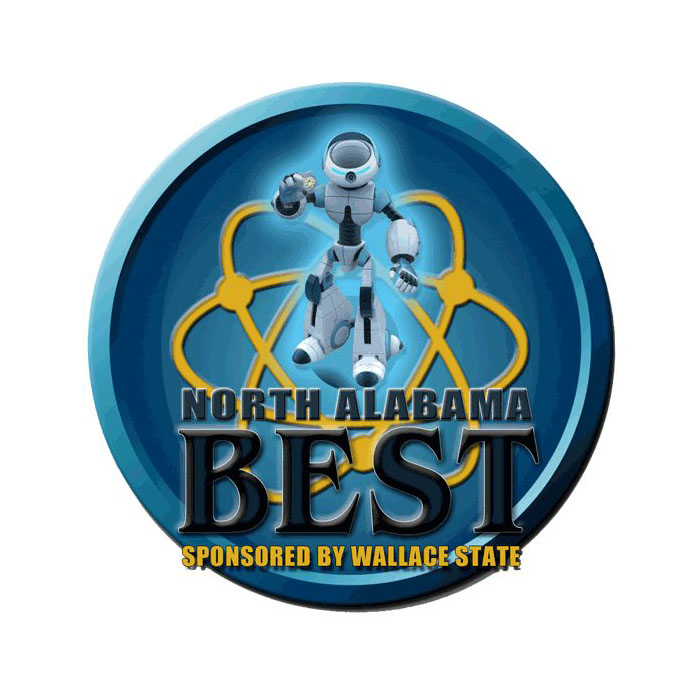 North Alabama BEST
Wallace State Community College
Hanceville, AL
October 27, 2018
#1215 - Good Hope Middle School
#1223 - Marshall County Robotics (McROC)
#1235 - Spain Park High School





---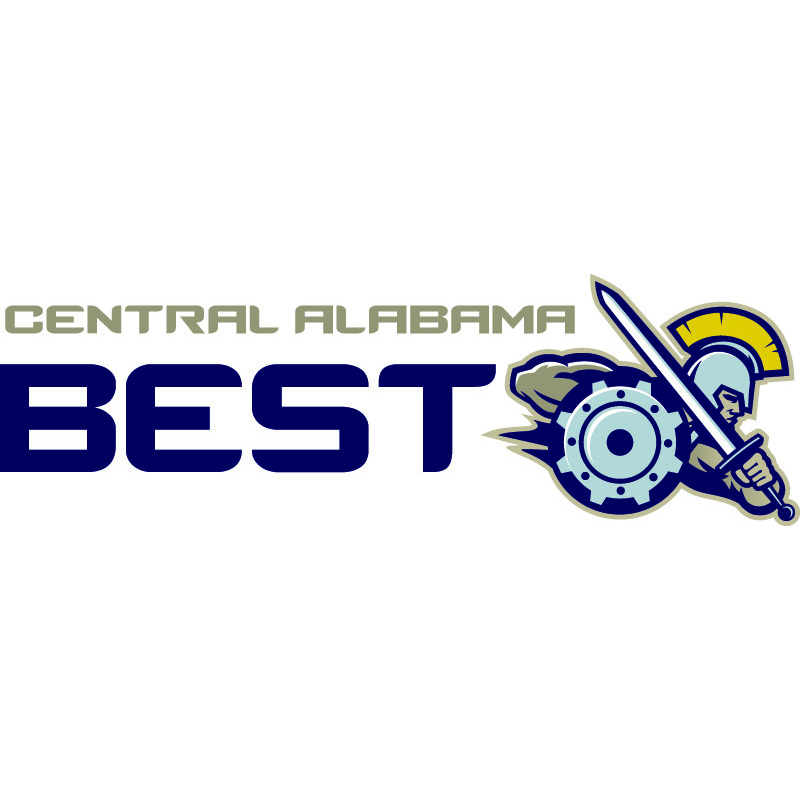 Central Alabama BEST
Central Alabama Community College
Talladega, AL
October 27, 2018
#1504 - Episcopal Day School
#1508 - Oak Mountain High School






---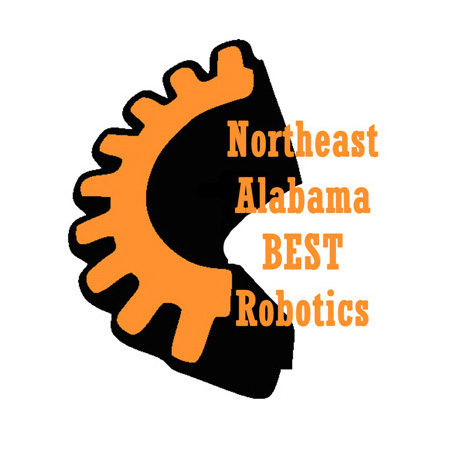 Northeast Alabama BEST
Northeast Alabama Community College
Rainsville, AL
October 27, 2018
#1653 - Fort Payne High School
#1654 - LIGHT Robotics






---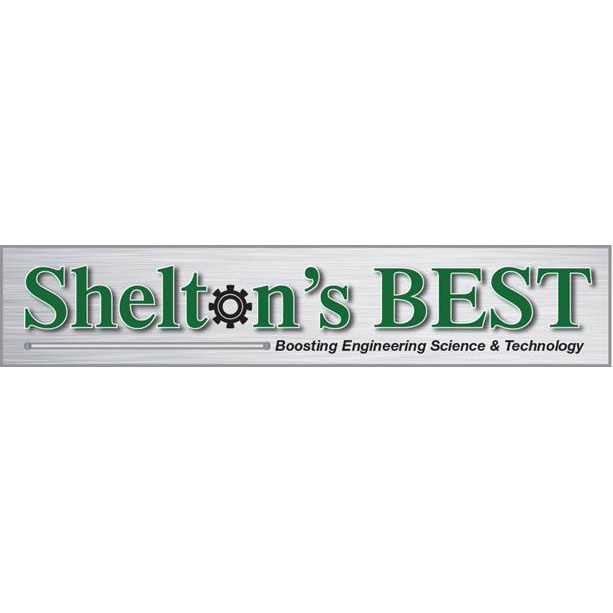 Shelton State BEST
Shelton State Community College
Tuscaloosa, AL
October 27, 2018
#1803 - Billingsley High School
#1808 - Evangel Christian School
#1820 - Sweet Water High School
#1822 - Tuscaloosa Christian School




---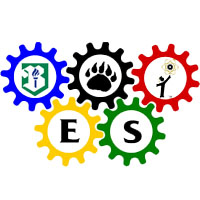 Bevill BEST
Bevill State Community College
Fayette, AL
October 27, 2018
#2028 - Bankhead Middle School
#2029 - Fayette Middle School






---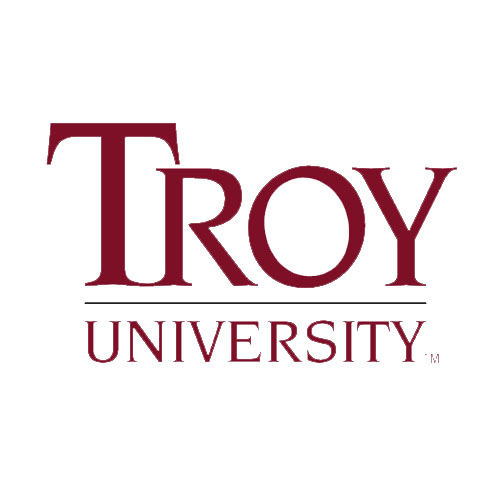 Troy BEST
Troy University
Troy, AL
October 27, 2018
#2252 - Goshen High School
#2258 - Wetumpka High School






---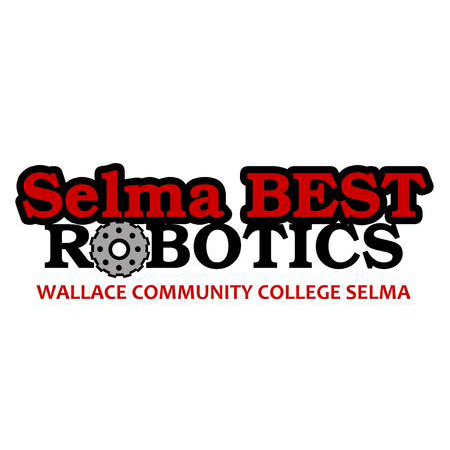 Selma BEST
Wallace Community College
Selma, AL
November 1, 2018
#437 - Martin Middle School
#438 - Meadowview Christian






---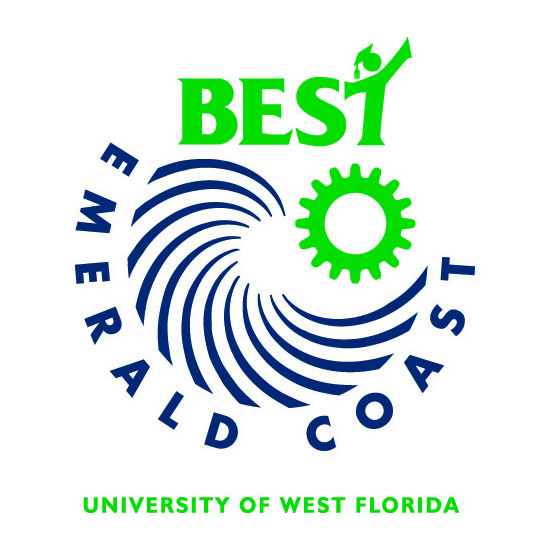 Emerald Coast BEST
University of West Florida
Pensacola, FL
November 3, 2018
#1108 - Pensacola High School
#1112 - Woodlawn Beach Middle School
#1122 - Seaside Neighborhood School
#1124 - Pensacola Catholic High School
#1126 - West Florida High School
#1129 - Northwest Florida Robot Spot


---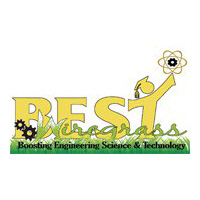 Wiregrass BEST
Dothan, AL
November 10, 2018
#1351 - Ridgecrest Christian School
#1358 - Cottonwood High School






---
Teams Participating in the Regional Invitational Tournament (RIT)
#431 - Dallas County High School - Selma BEST
#623 - Trinity Christian Academy - War Eagle BEST
#715 - Johns Creek High School - Georgia BEST
#806 - Lincoln County Middle Schools - Tennessee BEST
#879 - Saraland Middle School - Jubilee BEST
#967 - Carroll Academy - Mississippi BEST
#1030 - Merrol Hyde Magnet School - Music City BEST
#1114 - Gulf Breeze High School - Emerald Coast BEST
#1355 - Early County High School - Wiregrass BEST
#1509 - Pleasant Valley High School - Central AL BEST
#1564 - Moulton Middle/Lawrence County High School - Northwest AL BEST
#1656 - North Sand Mountain High School - Northeast AL BEST
#1814 - Holy Spirit Catholic School - Shelton State BEST
#2039 - Winfield City High School - Bevill BEST
#2105 - Jackson Middle School - River BEST
#2251 - Abbeville High School - Troy BEST
---